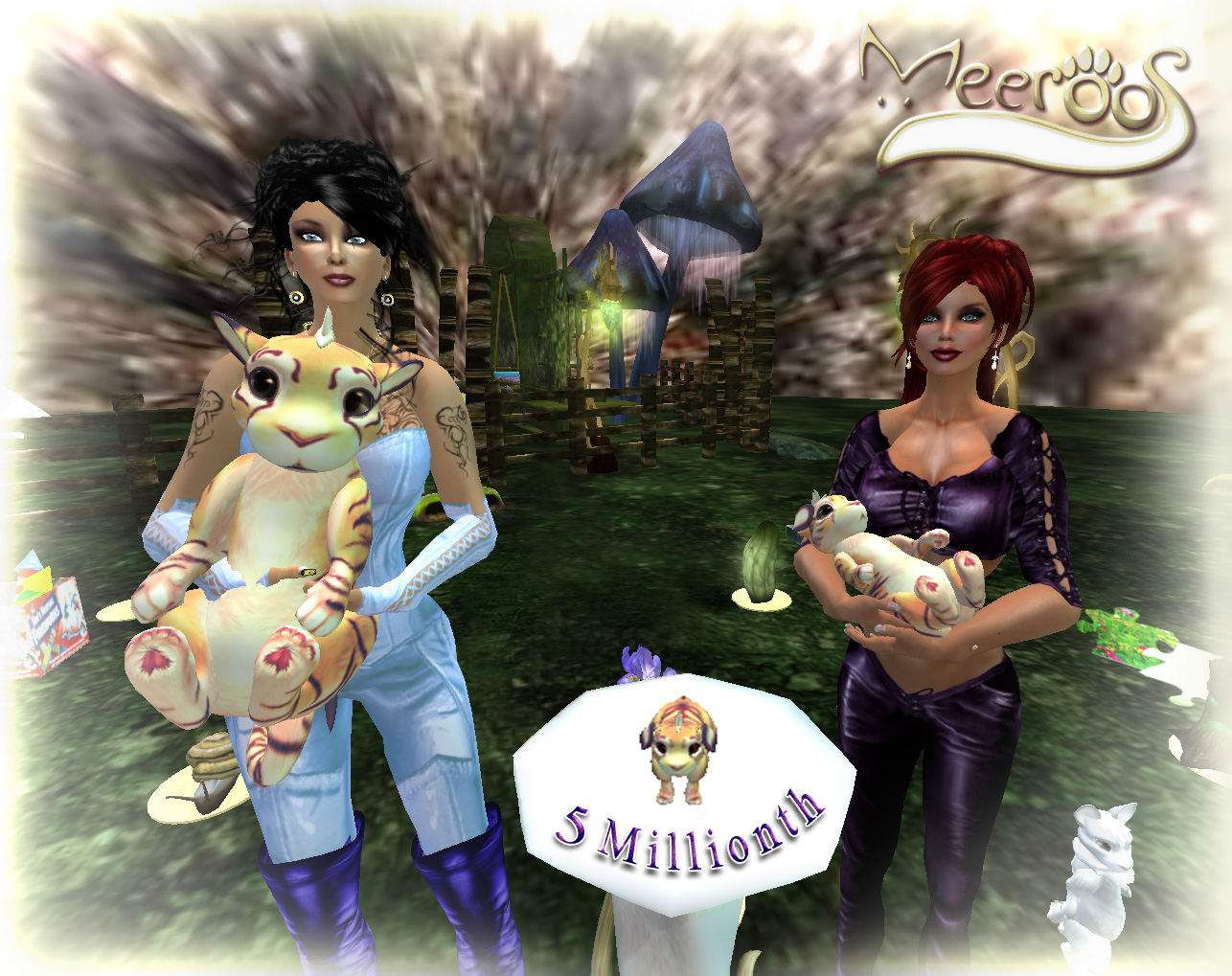 CONGRATULATIONS ON THE 5 MILLIONTH NEST!!
We've said forever that we have the best of the breedable communities in Second Life, and we cannot begin to express how impressed and grateful we are for your continued support! We've passed a massive milestone and couldn't be more proud!
Congratulations to : Pheendi Resident
(owner of the father--Bale's Starfire)
and
Sweety1 Quintessa
(owner of the mother – Sweety's Sunkiss)
They made this adorable baby today, Happy Birthday! - SUNFIRE
LONG MANE
BUTTON EAR
SHORT TAIL
MALE
AGGRESSIVE
LARGE
Our hats off to you! A lot of discoveries to be made yet, so keep up the excellent work!
~Malevay Staff.